Category Archives: Cypher Lords
Leader of my Cypher Lords complete. Well, kind of. I tried something new with the purple gems to speed it up and it hasn't worked. So will return to those at a later date. Otherwise happy with him.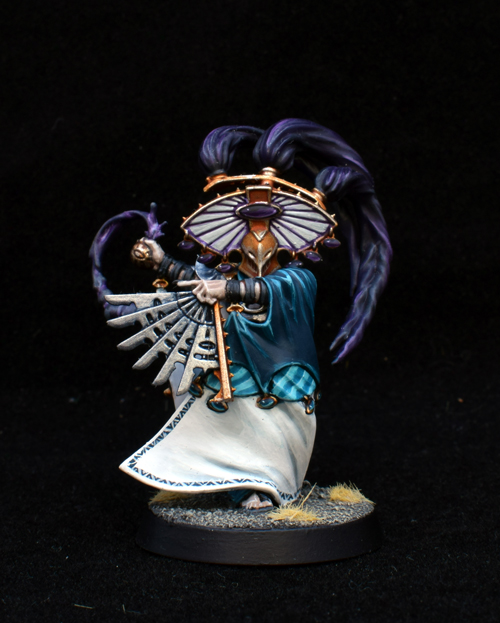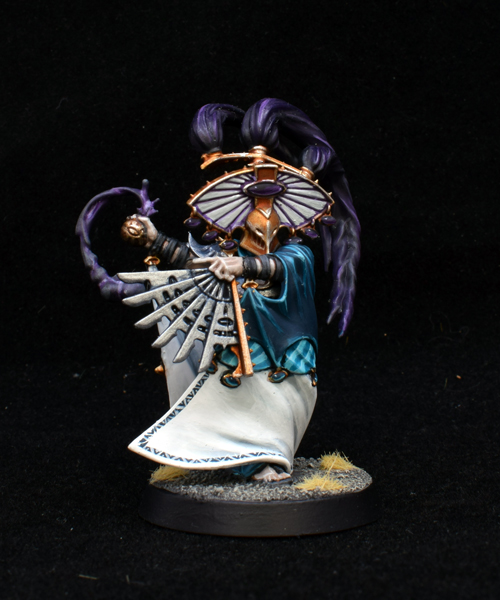 The first three of my Cypher Lords are complete. These are for an upcoming campaign, so getting through them as fast as possible. I have until November to get them complete!