Well, one more Possessed Marine finished!
I am not really that happy with the finished product because I don't feel like I spent enough time on this guy. However I am pretty happy with the claw.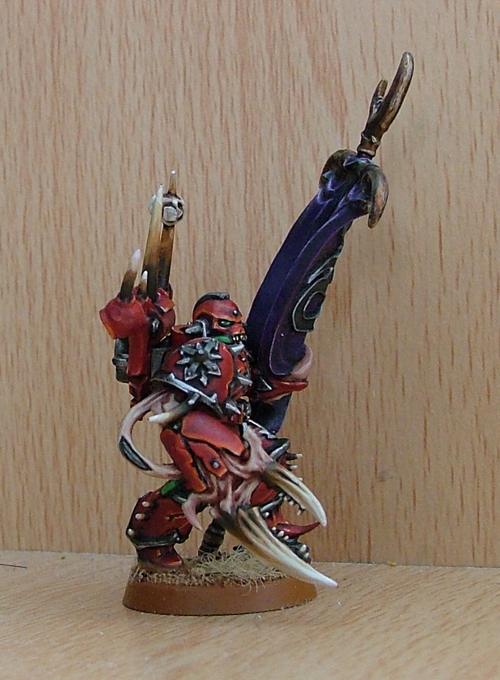 I may give myself a small break from the Possessed marines. I love the models but each one takes much longer than a regular marine because of all the extra details! I like committing to each one with as much focus as I can muster and I know in a week or so my painting time will be drastically reduced due to work!