I began this model some time ago, but I started getting pretty unwell literally as I sat there painting him, and haven't touched the mini for about three months.
After spending some time recovering , I have finally got round to him again.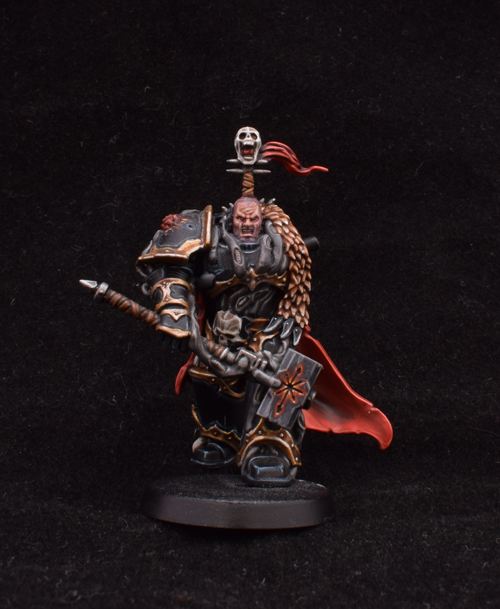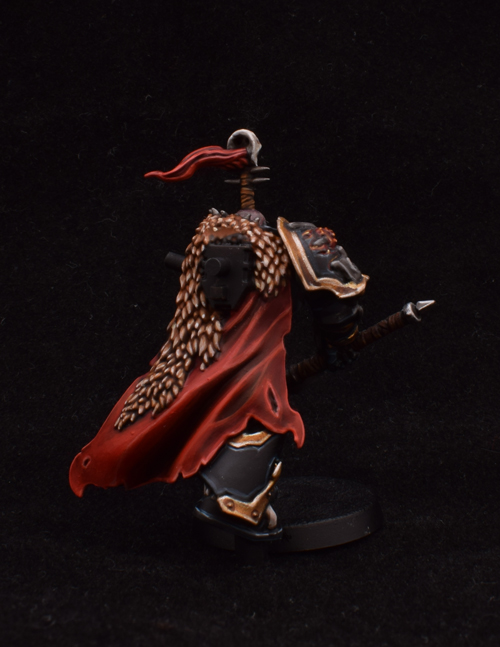 To be honest, you can tell I was a little ropey, as I am not particularly happy with the front of the model. But The cloak and the back of him doesn't look too bad!